Just like in humans, animals can experience problems with their bones and joints, as well as the surrounding tendons and ligaments. Our skilled team at Animal Medical Center of Kansas City can help you determine whether or not your pet has an injury or chronic orthopedic condition and how to best treat the problem.

Sometimes we can help the affected limb or joint with non-invasive procedures, such as Laser therapies or weight and diet management. Other situations require a surgical approach to ensure your pet's continued health and comfort. We're happy to discuss any and all options with you so that we can find the one that best fits your specific needs. Common procedures, such as a femoral head osteotomy, have good outcomes for the long-term happiness of your pet.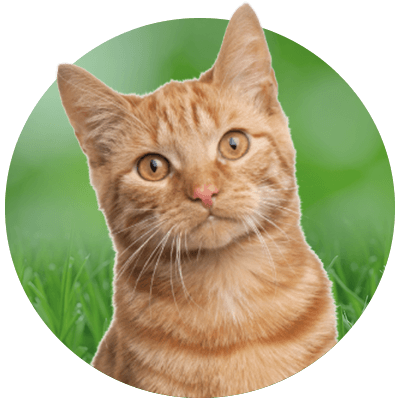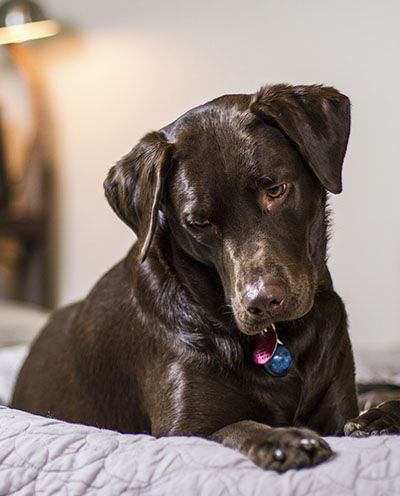 We provide a safe and comfortable environment for your pet to receive surgical procedures, including skilled sedation and anesthesia monitoring by veterinarians and technicians. This means that we run all appropriate tests before a surgery to make sure your pet is healthy enough to be put under anesthesia. During the surgery, we constantly monitor their vital signs and adjust anesthesia and support drugs as necessary. And once your animal has come out of their procedure, we make sure that they're recovering well before sending them home with you.
If your pet is experiencing lameness or limping, has a difficult time with stairs or rising up, or is behaving as if in pain, please don't hesitate to contact us for a consultation.

We strive to work with you and your pet
Animal Medical Center of Kansas City is happy to provide orthopedic services to pets in the Kansas City, Waldo, Brookside, Leawood, Ward Parkway, Mission Hills, Prairie Village and Overland Park communities.