Animal Medical Center of Kansas City is happy to provide all of your pet's needs, including grooming services to keep them looking, feeling and smelling great. Our Groomer, Carolyn, has over a decade of experience grooming cats and dogs of all shapes, sizes and temperaments.

We currently offer grooming services on Mondays, Tuesdays, Thursdays and Fridays. To learn more please contact us today!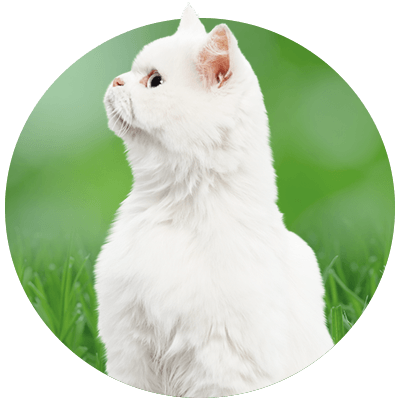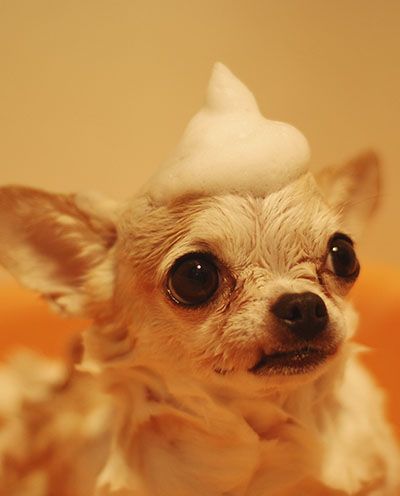 Our grooming services include full grooms, to help your pet go from matted fur to full-on beauty queen (or king). This includes a bath and brush out as well as fur trimming where necessary. If your animal is only in need of a bath, we offer those on their own as well.

Our grooming services aren't limited to our canines either. We offer cat grooming as well!

For more seasonal needs, we have summer shaves to get rid of those old winter coats once the warmer months roll around. Pets may look kind of cute when they're panting, but they often have trouble regulating their body heat once the weather starts warming up.

Add-ons to our grooming services include nail trims, ear hair plucking, anal gland expression and bows and nail polish application upon request.

We require all dogs and cats to be current on vaccinations to enter our grooming facility. Current means vaccinations have not expired by MORE than 30 days. Canine requirements include Bordetella, Distemper/Parvo, Rabies and Flu vaccines while feline requirements are Feline Distemper and Rabies.

Vaccinations are required to be updated at least 48 hours prior to your appointment.
While we can appreciate the beauty of a well groomed pet, at Animal Medical Center their health and well-being always comes first.
We strive to work with you and your pet
Animal Medical Center of Kansas City is happy to provide cat and dog grooming services to pets in the Kansas City, Waldo, Brookside, Leawood, Ward Parkway, Mission Hills, Prairie Village and Overland Park communities.