By accepting you will be accessing a service provided by a third-party external to https://animalmedicalcenterkc.com/
Cat Grooming in Kansas City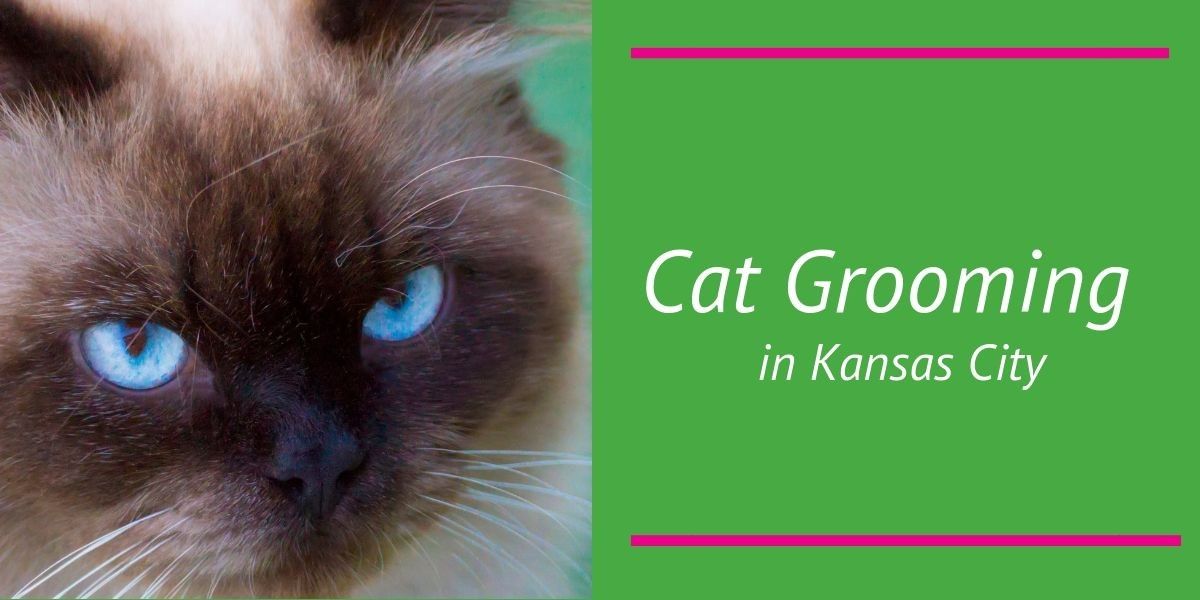 As yet another dirty cat hair floats into your mug of coffee (or red wine, no judgement here) you might have finally decided that enough is enough.
Fluffy is a beloved member of your family, and as such you hold him to the same standards you do your toddler, right? But what does that mean for a cat? If you're not quite sure of the best ways to go about de-fluffing the ever-fluffy Fluffy, think about roping in a professional for cat grooming in Kansas City. They'll have all the tools necessary to get your kitty feeling and looking their best. Plus, your morning cup of joe will never be more delicious!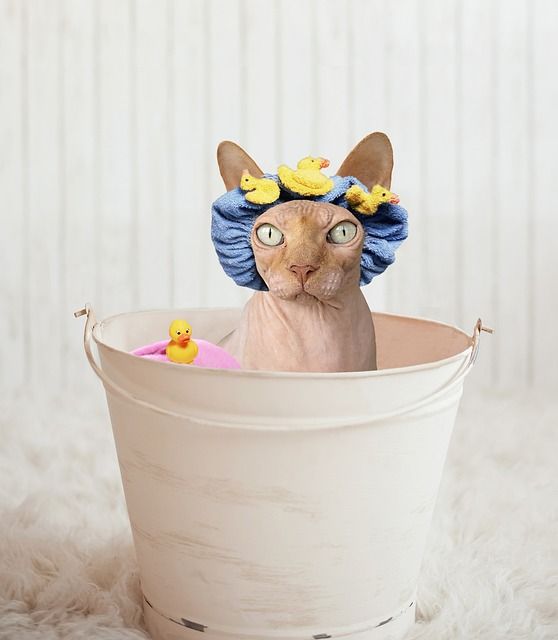 Nail Trims
Is your Great Aunt Florence's upholstered chair the victim of your cat's sharp claws? Or perhaps it's your legs as soon as you sit down in the aforementioned chair. Either way, a great way to solve your problems includes a trip to a great cat groomer here in Kansas City. Their skilled hands can help keep your kitty's claws from turning into lethal weapons. Keeping good quality scratching posts on hand can also help distract them from their more expensive targets.
Getting Rid of Mats
And no, we're not talking about the mat they peed on. Matted fur isn't just unsightly, it's also unpleasant for your feline companion. If you've ever tried to untangle an unhappy cat's fur, you might have learned just how difficult it can be (not to mention painful). To avoid turning into a scratching post yourself, leave the nastier knots to the professionals.
Ear Care
Have you taken a peek inside your cat's ears recently? It's not exactly the most pleasant of places to look, but some cats are much worse off than others. A groomer can do appropriate ear cleans to keep things looking neat and tidy so you don't have to worry about it!
If you have any questions about finding high quality cat grooming in Kansas City, please feel free to reach out to us at Animal Medical Center of Kansas City at any time.