Animal Medical Center of Kansas City is dedicated to providing your pets with affordable and accessible vaccinations. Getting your cat or dog the right vaccines for their lifestyle and needs is critical to their health and happiness. Our veterinarians are happy to work with you to determine an individualized vaccination program that's right for them and for your peace of mind. This includes kitten and puppy vaccines as well as booster shots throughout their lifetime to ensure their maintained health. Check with us about puppy and kitten packages to help you save money by bundling their care for the first year of life. Also check out our money saving packages for adults here: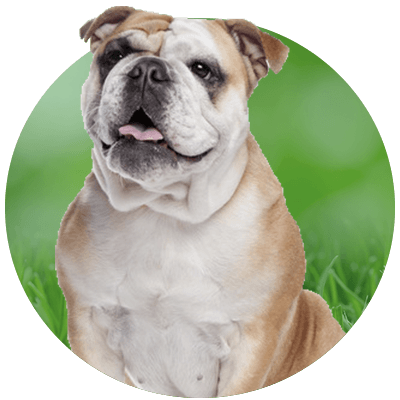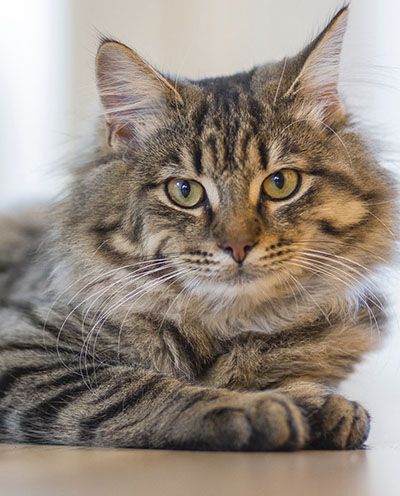 By vaccinating your pet, you're helping to protect them from numerous life-threatening diseases such as rabies, kennel cough, parvovirus and more. Each of these diseases are capable of drastically reducing your pet's lifespan and many are very difficult to treat if they can be treated at all. In preventing them, you're also ensuring that you and the rest of your human family are safe from these illnesses that can jump from pets to people easily. There's an old saying that an ounce of prevention is worth a pound of cure. It can be incredibly expensive in both time and money to treat some of these preventable conditions.
Our goal is to work with you to find the best solutions for you and your animal.
We strive to work with you and your pet
Animal Medical Center of Kansas City is happy to provide vaccination services to pets in the Kansas City, Waldo, Brookside, Leawood, Ward Parkway, Mission Hills, Prairie Village and Overland Park communities.