Animal Medical Center strives to provide the best care and best technology for your pet. Our ultrasound technology is no different. When the Animal Medical Center staff is performing an ultrasound, using an internet connection, we can enable real-time interaction with a trained sonographer. With an integrated HD camera, the sonographer can see how the patient is being scanned, help with measurements, change the machine settings, and offer tips on acquiring the proper scan. Upon acquiring the scan, our staff sends the scan to a board-certified specialist that can easily access those images to quickly provide a consult. The specialist will also provide treatment recommendations. These recommendations along with AMC's expertise and knowledge of your pet provides the highest quality consultation possible and provides your pet with a tremendous quality of care.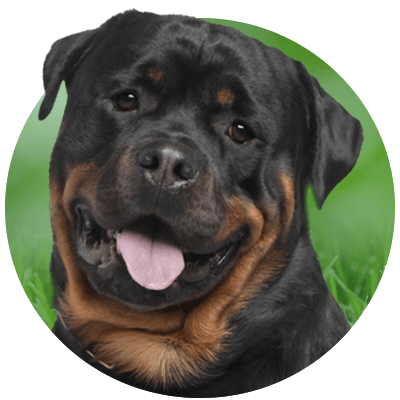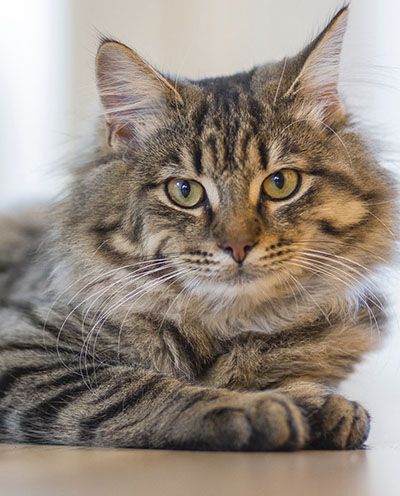 Using the ultrasound, the telemedicine technology and our access to board certified specialists the Animal Medical Center staff is empowered with the confidence and skills to see inside organs routinely missed on radiographs.
This includes the following organ systems:
Hepatobiliary
Splenic
Gastrointestinal (stomach, small and large intestines)
Pancreas
Adrenals
Renal
Bladder
Lymph Nodes
Reproductive (Prostate, Uterus, Ovaries)
Thoracic cavity
Cardiac
Lungs
Ocular
Soft Tissue
Our goal is to work with you to find the best solutions for you and your animal.

We strive to work with you and your pet
Animal Medical Center of Kansas City is proud to provide wellness exam services in the Kansas City, Waldo, Brookside, Leawood, Ward Parkway, Mission Hills, Prairie Village and Overland Park communities.