Spaying and neutering is an important part of both your pet's health as well as the wellbeing of your community at large. Animal overpopulation is a very real problem in Missouri and the US overall. The only way we can fix these problems and ensure that every animal gets to have a happy, loving family is to make sure that our pets are spayed and neutered at the appropriate times in puppy- or kitten-hood. This helps to control unwanted litters and decreases the amount of homeless pets.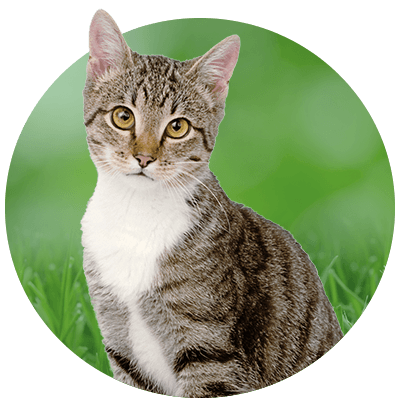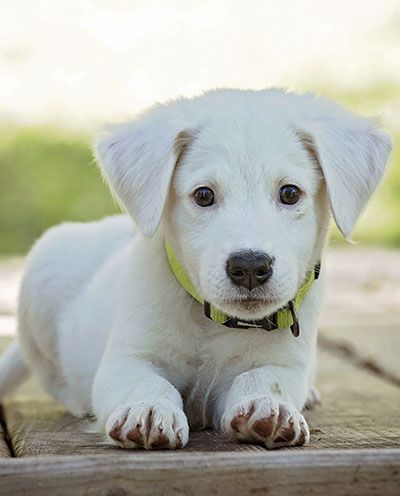 Spayed or Neutered Process
After 6 months of life, we generally recommend that you get your pet spayed or neutered. There are many health benefits to this procedure and it is highly recommended by the American Veterinary Medical Association. It's a common myth that it's unhealthy to perform these procedures on young pets, but spaying and neutering animals is safe and will not interfere with their healthy growth and development. If you have any concerns about your specific situation, we're happy to discuss these options with you. Please feel free to give us a call to determine when the time is right for these procedures.
A few other common misconceptions are that female animals can't be spayed if they're in heat, or that it's healthier for them to have one litter before getting spayed, but neither is true. These and other
questions
can all be answered by our skilled and experienced veterinary team.
Please feel free to contact us to get any of the answers you may need to make the most informed decision about your pet's health.
We strive to work with you and your pet
Animal Medical Center of Kansas City is happy to provide cat and dog spay and neuter services to pets in the Kansas City, Waldo, Brookside, Leawood, Ward Parkway, Mission Hills, Prairie Village and Overland Park communities.