The purpose of wellness exams for pets is to detect illness or disease in its earliest stages, allowing us to provide the most effective and affordable care for your animal. We want to help them live a long and healthy life by your side. It's standard for pets to receive an annual wellness exam, though if you have a senior animal or one with certain medical conditions we may ask about seeing them more often. With pets aging significantly faster than their people, these yearly exams are even more important.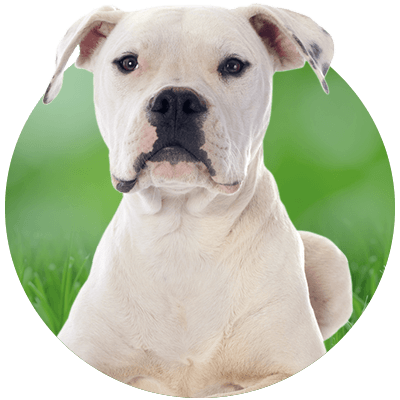 During the exam, the veterinarian will ask questions about your pet's behavior and if there are any concerning symptoms you've noticed. This will include lifestyle habits of your pet, like activity level and appetite. We'll also take a few measurements, such as weight and body temperature. After this, the veterinarian will perform a full-body scan of your animal, checking everything from their eyes and ears to their heart and lungs. Depending on your pet's individual situation, we may suggest some lab testing, such as urinalysis to check for urinary tract infections, fecal analysis to test for intestinal parasites or blood work to make sure that they're healthy and disease-free.
Once the physical examination is complete, our veterinarian will discuss their findings with the owner and make suggestions if needed. This may include recommendations for weight loss or gain through nutritional counseling, dental cleanings or getting up-to-date vaccinations.
Our goal is to work with you to find the best solutions for you and your animal.

We strive to work with you and your pet
Animal Medical Center of Kansas City is proud to provide wellness exam services in the Kansas City, Waldo, Brookside, Leawood, Ward Parkway, Mission Hills, Prairie Village and Overland Park communities.