By accepting you will be accessing a service provided by a third-party external to https://animalmedicalcenterkc.com/
Pet Clinic Kansas City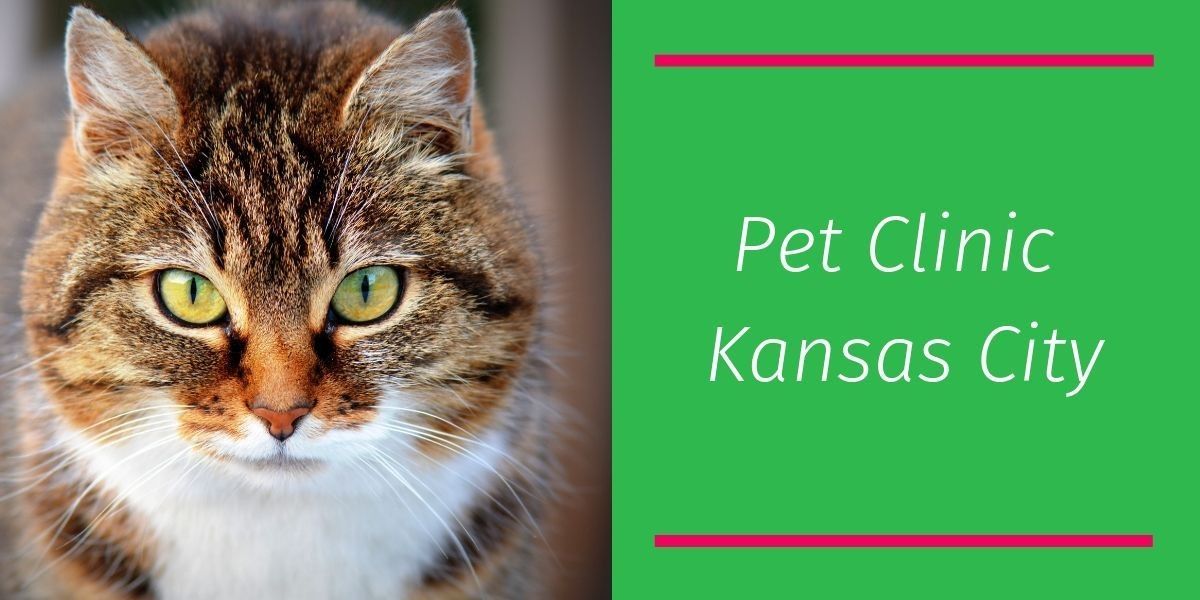 When you are a pet parent, you want the best for your little (or not so little) companions.
Whether you have a cat or a dog, you want a veterinarian who will love and care for them like they are their own. Finding the right vet can be tricky, but it is a vital step in ensuring your companion animal's long-term health and well-being. After all, you need someone that you can turn to for routine services to keep your pet healthy and for emergency services in the event of unexpected injuries or illnesses.
If you are searching for a pet clinic in Kansas City, we can help. At Animal Medical Center Kansas City, we provide a wide range of services for canine and feline companions. We believe in the strong bond that exists between pets and their people, and we are passionate about providing top-quality care to help ensure that your beloved companion remains in your life for years to come.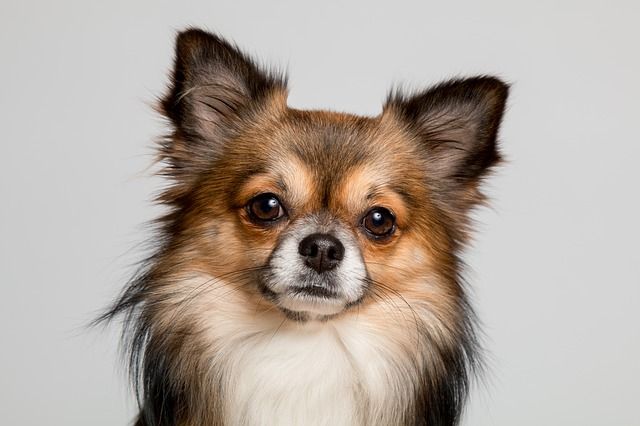 Our Services
Animal Medical Center of Kansas City provides numerous services for cats and dogs. Our routine services include wellness exams, dental services, spay and neuter surgery, and vaccinations. We also offer on-site orthopedic care, laser therapy, and diagnostic imaging. As a full-service pet clinic in Kansas City, we are proud to offer comprehensive boarding and grooming services. When your companion is in need of a haircut or a safe place to stay while you are away, choosing us means that they will never be far from a licensed veterinarian in the event of an emergency.
We also offer care packages to help you maintain your pets' health throughout their lives. By investing in one of these packages, you can rest assured knowing that your pet is receiving the appropriate care. They can be paid for monthly, making veterinary care more affordable and accessible.
Animal Clinic in Kansas City
If you are looking for an amazing pet clinic in Kansas City, look no further than Animal Medical Center of Kansas City. To schedule your pet's first appointment, please contact us today. We look forward to meeting you! 

Pet Clinic Kansas City