By accepting you will be accessing a service provided by a third-party external to https://animalmedicalcenterkc.com/
Pet Vaccines Kansas City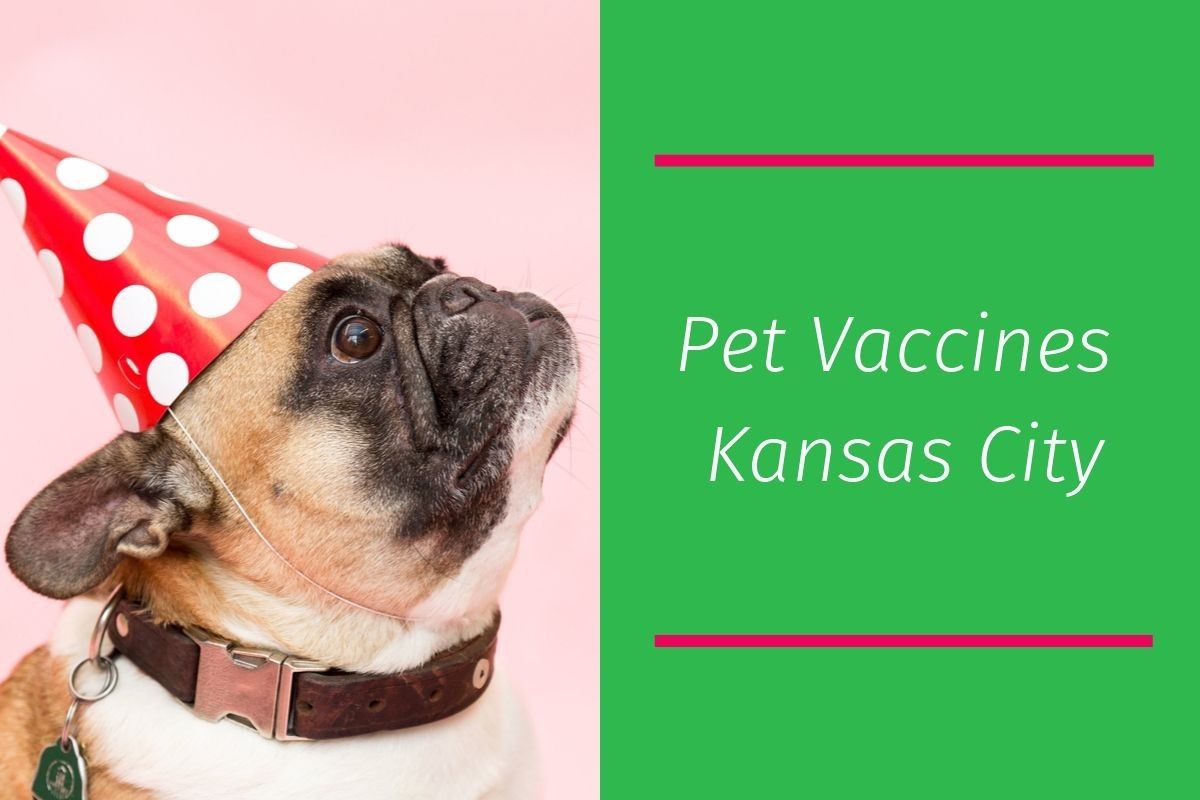 The bond between you and your pet is a friendship like no other. Your four-legged friend deserves quality care that helps to ensure a long and happy life by your side. At Animal Medical Center Kansas City, we want you to enjoy the years together with your pet instead of constantly worrying about the diseases lurking out in the world. With
that in mind, we offer affordable pet vaccines in Kansas City for your canine and feline friends. This type of preventive care can go a long way in helping your pet stay in tip-top shape. With a simple vaccine, you can take them to the groomers, drop them off at the boarding facility or take them to the dog park without wondering whether they'll be coming home sick as a dog (pardon the pun there).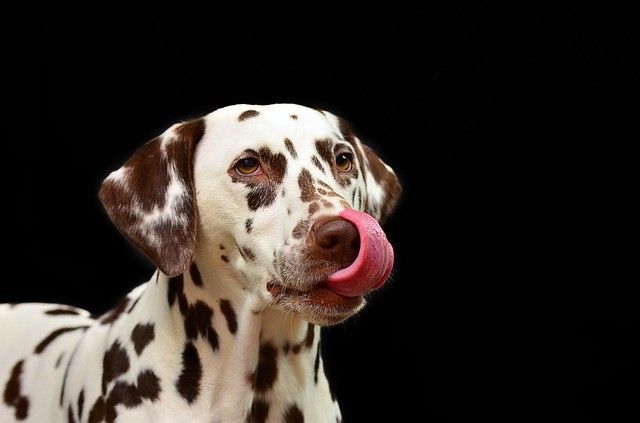 Pet Vaccines In Kansas City
In your pet's routine wellness exam, we stress the importance for standard core and lifestyle vaccines for your pet. These vaccinations protect your pet from diseases such as distemper, parvovirus, feline panleukopenia and rabies. Our yearly routine services keep your furry friend around to jump on your face at five o'clock in the morning. We can offer advice on which vaccinations might be necessary based on your pet's lifestyle, too. 
Among our many services are our unique packages designed for every stage of your pet's life. We provide packages for puppies, kittens, adult dogs and cats, and senior pets. We have your pets best interest in mind no matter their age, and we will make sure we're working together to keep them healthy. For puppies and kittens, that often means regular visits every few weeks until they're caught up on vaccines. For adult cats, we'll often administer vaccines at their annual visits.
We take pride in serving the pets of Kansas City through pet vaccinations, and we look forward to the many furry companions that we will continue to care for! Animal Medical Center of Kansas City has everything your pet needs to live a long and happy life.